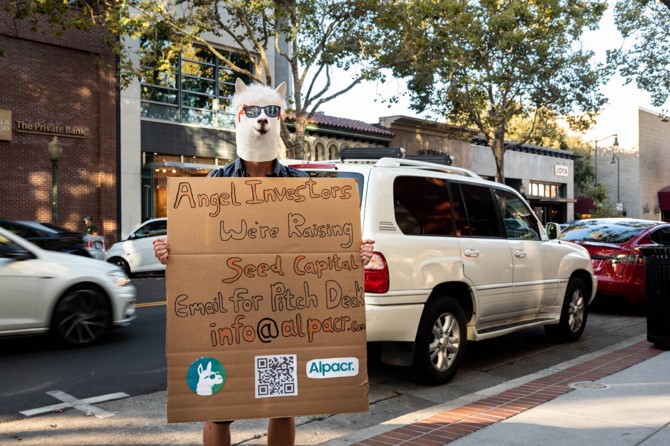 Dan out fundraising - Photos: Dan Swygart
Last year, I hosted a panel of entrepreneurs for the NatWest Re-thinking Business video series, which included Dan Swygart, the founder of Alpacr, a next generation social-networking platform focused on connecting those with a passion for travel and adventure. He explained that the next wave of social-networking will be broken down into networks based around specific interests. This makes sense to me as an antidote to the large networks that are designed to bleed you dry of personal data as opposed to add tangible value to your life.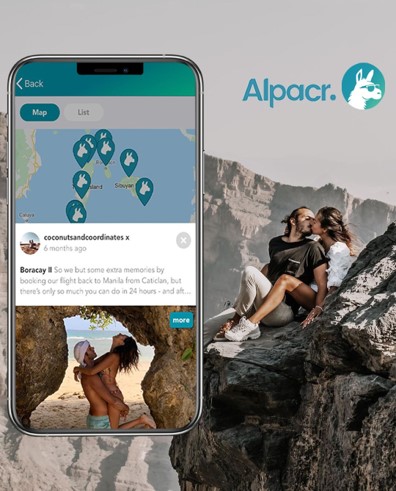 Last week, I read Dan's article on Linkedin, '$30k in debt, to Silicon Valley', about his experience fundraising and how he literally packed his bags and slept on a (very expensive) AirB&B shelf in a garage to hit the streets of Silicon Valley to raise finance in a hurry. This was necessary after a seemingly sure-bet investor backed out leaving Alpacr in a sticky situation.
Read his article here: https://www.linkedin.com/pulse/30k-debt-silicon-valley-dan-swygart/
I have had many hair-raising and even fatal experiences on all sides of the table in financing processes and thought that I would share this crucial insight.

**Your Funding is Not Closed Until You Have Signed Documentation & Cleared Funds**

Raising finance can be hard work and there are many factors impacting success and failure. I have been on both ends of that spectrum. I have put too much faith in an unreliable investor who kept on making promises and providing assurances and then had to pick up the pieces when they ghosted me. I have faced situations as an adviser when documentation has been signed and a fund has backed out for no apparent reason on the day that $6 million of funds were supposed to move.
When raising finance, it is worth acknowledging that even when you have spent 6 months negotiating; finalised documentation after some tough conversations and had positive follow up meetings or even dinners with your supportive prospective new investors, things can change. Personal circumstances change for private investors and institutional investors may change tact after a new view is introduced at investment committee. You may never know why their minds were changed and that is an investor's prerogative at the end of the day.
When you are tired from the process and have real investor interest, it can be hard to contemplate pushing potential investors to close, but you need to manage the process just like a sales process. You have prospects, qualified leads and those that you can move to close on acceptable terms. Stick to a timetable and to flush out the less serious people before weeks pass, more cash is burnt and the risk of entering into a distressed situation grows. It also helps avoid those investors where delay, growing creditor stretch and price chipping is their modus operandi.
Sometimes investors expect others to follow and when they don't, or if the process drags on, they get cold feet. Many are genuinely interested but have over-cooked their enthusiasm and they don't want to walk away as they suffer from the fear of missing out (FOMO) you close out with Andreessen Horowitz (a16z.com) leading. They don't say 'no' and you don't want to hear 'no', and may even like each other, so both parties keep the conversation going even though an investment is unlikely to happen.
Set a sensible timetable and ask the difficult questions about closing, agreeing documents and timing. If you sense that an investor isn't going to close or if they keep finding new and ever more creative excuses, you have to politely inform them that you are moving on. Otherwise you will find your business in financial distress, your valuation will take a material hit and existing shareholders will be diluted. Also, you have to balance the risk of not securing the capital you need with the longer impact of terms that you are not comfortable with such as an equity round turning into a convertible round secured on business and personal assets. Seek advice and keep you options open down until the deal is done.
Do not assume that you have closed your financing until you can see cleared funds in your bank account.
Full respect to Dan for doing what he did to raise finance for Alpacr and for not leaving anything on the field! Sign up to his app. Click the image above.
Please share if you know somebody who would benefit from reading this Whatsapp group blog.
Piers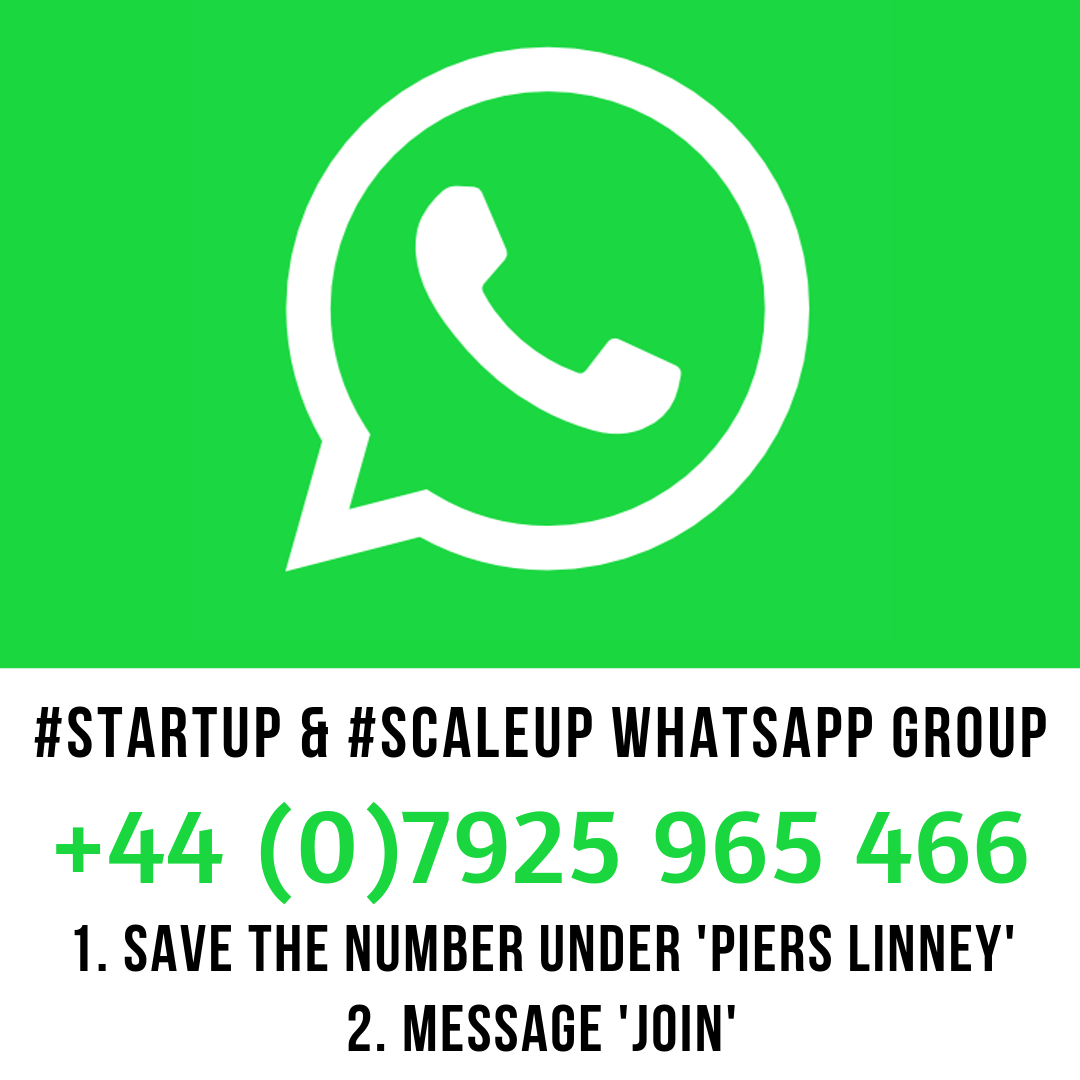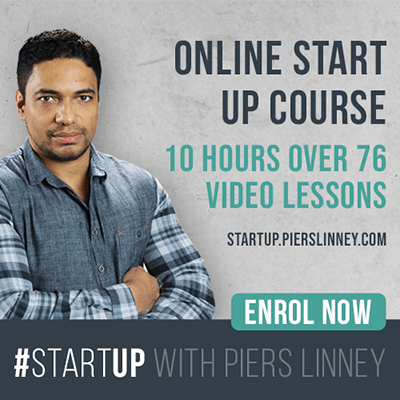 Join my Whatsapp group
Don't forget the 20% discount from my #Startup with Piers Linney course during January 2020 (1 day to go). Click here to apply the voucher.